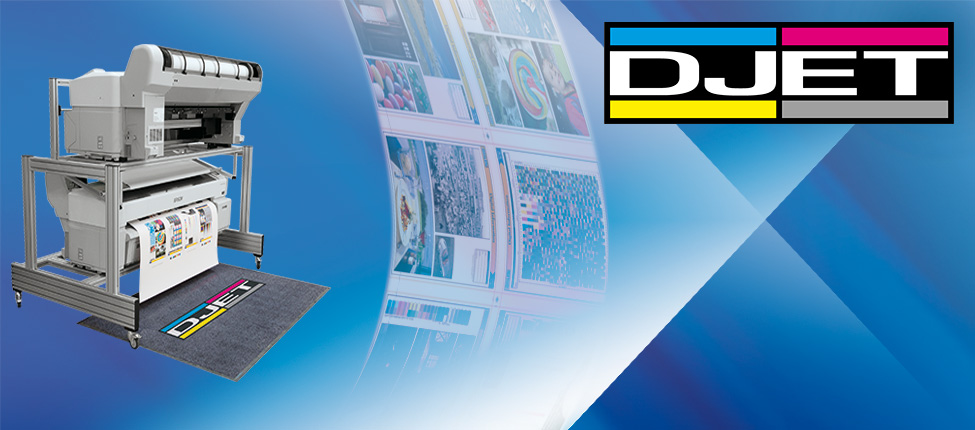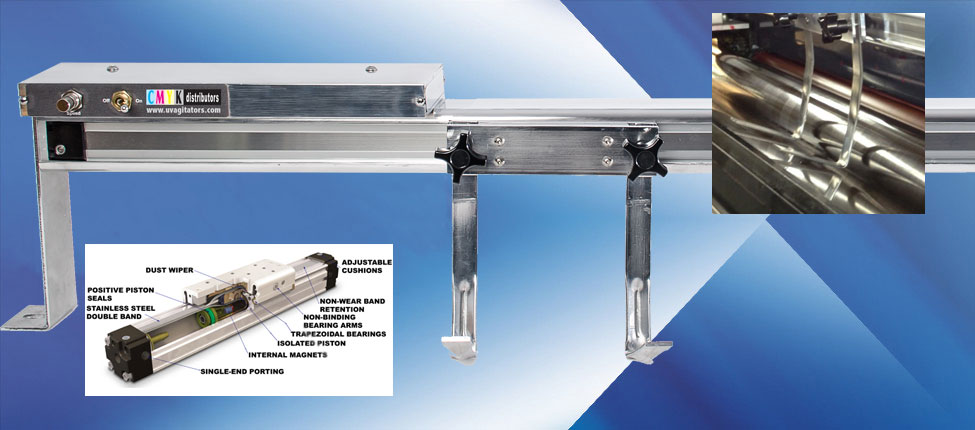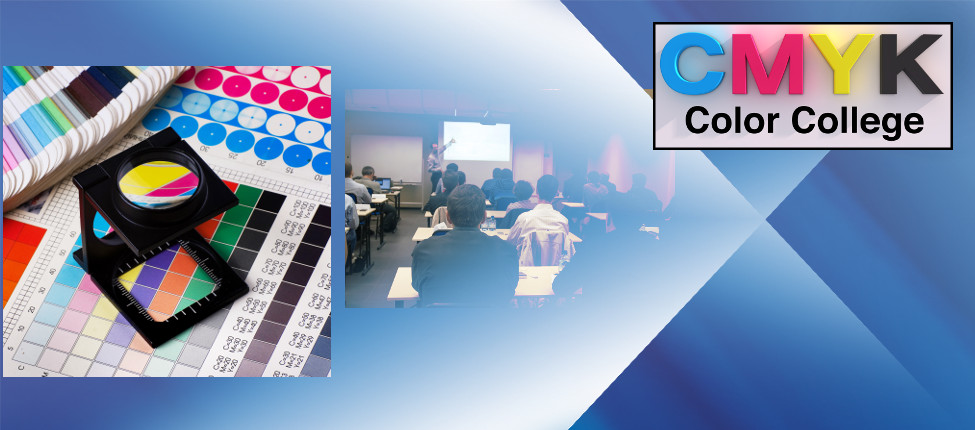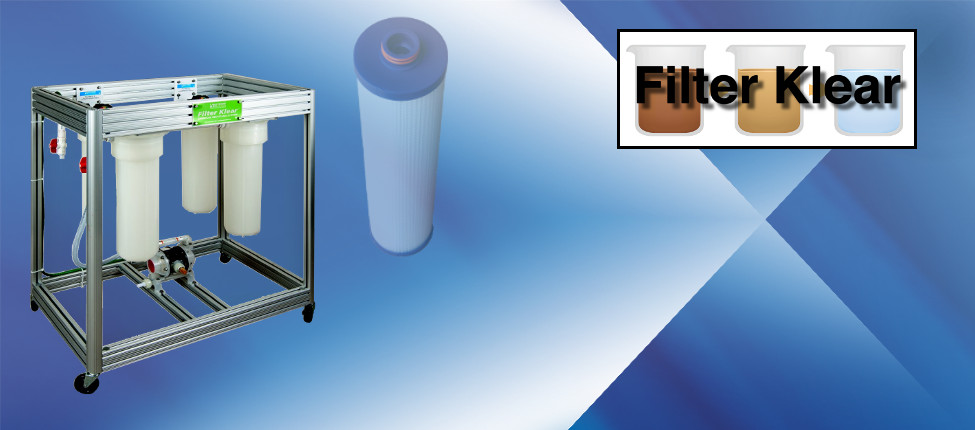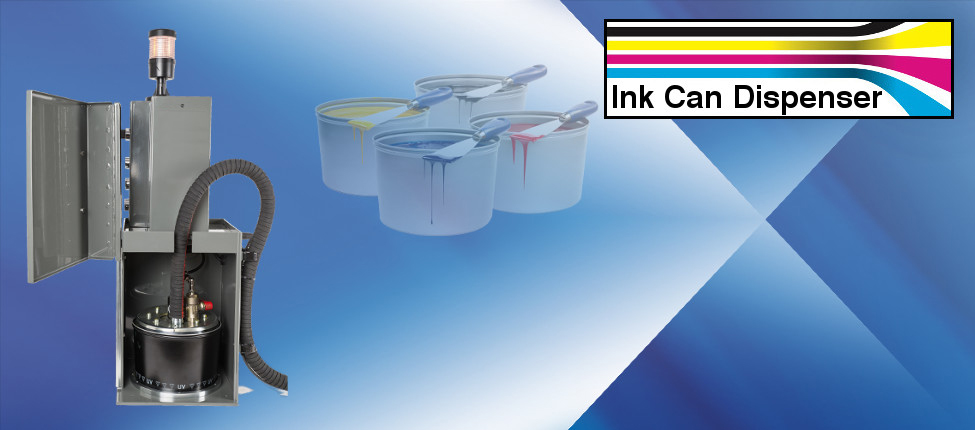 CMYK Distributors is the premier distributor and installer of cutting-edge technology for the commercial printing and packaging industries. We specialize in products that bring automation and waste reduction to the pressroom; improve quality, productivity, and efficiency; and support environmental sustainability. We are committed to providing solutions to commercial printers and packaging companies that transform their business challenges into opportunities.
InkZone ink-presets and closed-loop technology is one of the most important, best investments we've ever made in our pressroom. The InkZone solution gives Chocklett Press a competitive edge in the marketplace, enabling our KBA 40" 6-color offset press to keep pace with the latest technology. The return on our investment was extremely fast and we saw a significant decrease in paper waste immediately upon installation. InkZone is good for our customers, good for our bottom line, and good for the environment.-- Bob Chocklett, VP, Chocklett Press
The InkZone solution is literally like having an electronic eye on your press at all times watching your work and ensuring the highest level of color consistency and accuracy. InkZone eliminates the variable of human error. With InkZone, our pressroom is fully automated which saves us time and money, instills confidence in our customers, and allows DPI to be competitive in the marketplace. In just a short time, the InkZone solution has proven to be an invaluable solution for helping us to achieve a stable, high-quality, standardized printing process.-- Rich Luggiero, VP of Sales, Direct Printing Impressions
The cost of chemicals, the time and effort associated with cleaning our tanks, and the impact of disposing waste water and chemicals on the environment motivated the Smyth Companies team to seek out an affordable solution. With Filter Klear, Smyth is saving time, as our press downtime has been significantly reduced. And, we are saving money by extending the life of our fountain solution."—Anthony Bonds, R&D Manager/Technical Services, Smyth Companies
"Defining Pressroom Automation and Waste Reduction Technology"